Glaucoma covers a group of diseases caused by damage to the optic nerve. It's a leading cause of blindness and vision loss. Symptoms progress slowly, and without regular eye exams, by the time glaucoma is diagnosed, it's too late to save the patient's vision. Early detection is critical.
People aged 60 or older have a higher risk, as do people who have a family history of glaucoma. There are primary and secondary glaucomas, but open-angle glaucoma is the most common, affecting 90% of people with glaucoma. If your dad has glaucoma, it's important that he goes for regular eye exams.
Treatment options depend on the form of glaucoma. Medications are the most common, but laser treatments and eye surgery are also considerations. Your dad's eye doctor will discuss the best choices, but the final decision is your dad's decision to make.
This is where you need to consider what happens if he needs eye surgery or is going to lose his vision. He cannot be alone all day and all night. It's important to look at all that 24-hour home care has to offer.
Your Dad Has Others to Be His Eyes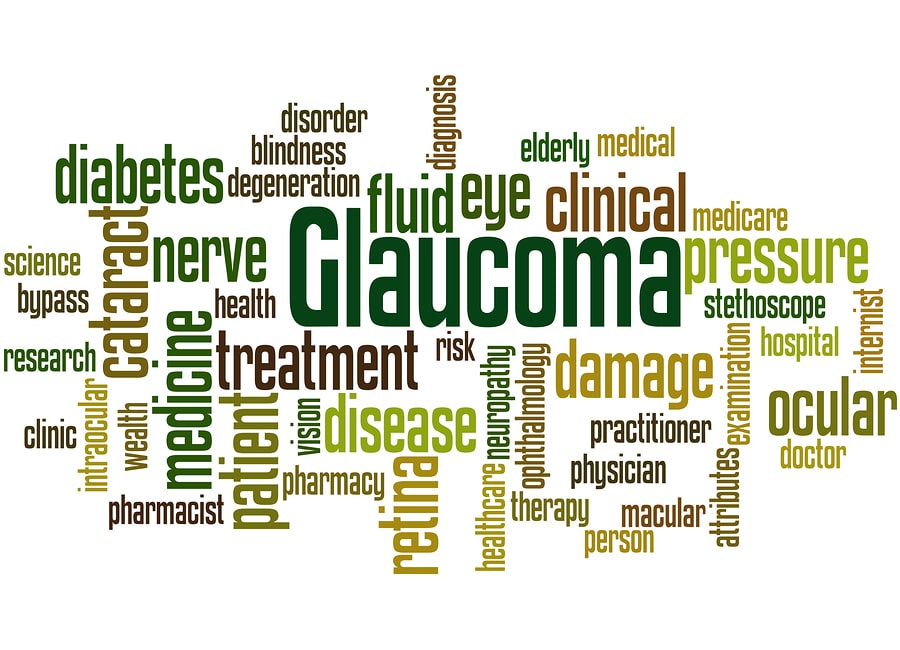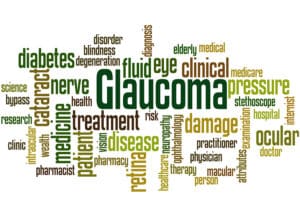 When his eyes are bandaged or he's lost his vision, he needs others to be his eyes until he heals or adapts to the change. Caregivers can guide him around his home, bring him items, and help him with difficult daily tasks.
His caregivers can cook meals and help him eat. They can assist him as he gets in and out of the shower. They can also help him get in and out of bed.
When your dad has appointments, he has someone to drive him. Plus, his caregiver can walk him to the registration desk and assist him in the waiting room.
The Team Works in Shifts
When you arrange 24-hour home care, you're getting a team of caregivers that work in shifts to provide 24-hour coverage. No one comes to your dad's home and sleeps when he's sleeping. His caregiver is there and ready to help him get to the bathroom, bring him a glass of water, or remind him to take his medications. He has someone assisting him at all hours.
Make a Call to Get Started
Arrange 24-hour home care as soon as you know when your dad's eye surgery is or when he learns his vision loss is permanent. Don't leave him alone to struggle while you make the arrangements.
A specialist in 24-hour caregivers can walk you through the pricing and how it works each day. You'll go over the different services and discuss your dad's vision loss or expected recovery time after surgery. Have a list of questions ready and call or fill out the online form to learn more.
If you or an aging loved one needs

24-Hour Home Care in Roseville

, CA, contact A Better living Home Care today (916) 514-7006
Sources:
https://www.nei.nih.gov/learn-about-eye-health/eye-conditions-and-diseases/glaucoma/types-glaucoma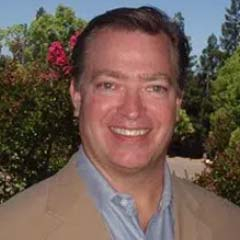 Latest posts by Jay Bloodsworth
(see all)