It's estimated that around 6.5 million adults have Alzheimer's disease, and that number is expected to almost double by 2050. When it's your parent who is experiencing memory loss, declining motor skills, and speech difficulties, it's hard to handle.
As your dad starts stumbling more and finds it harder to move around his home. It's time to address his home's safety. These safety devices help heighten safety for him and peace of mind for you.
Black Rugs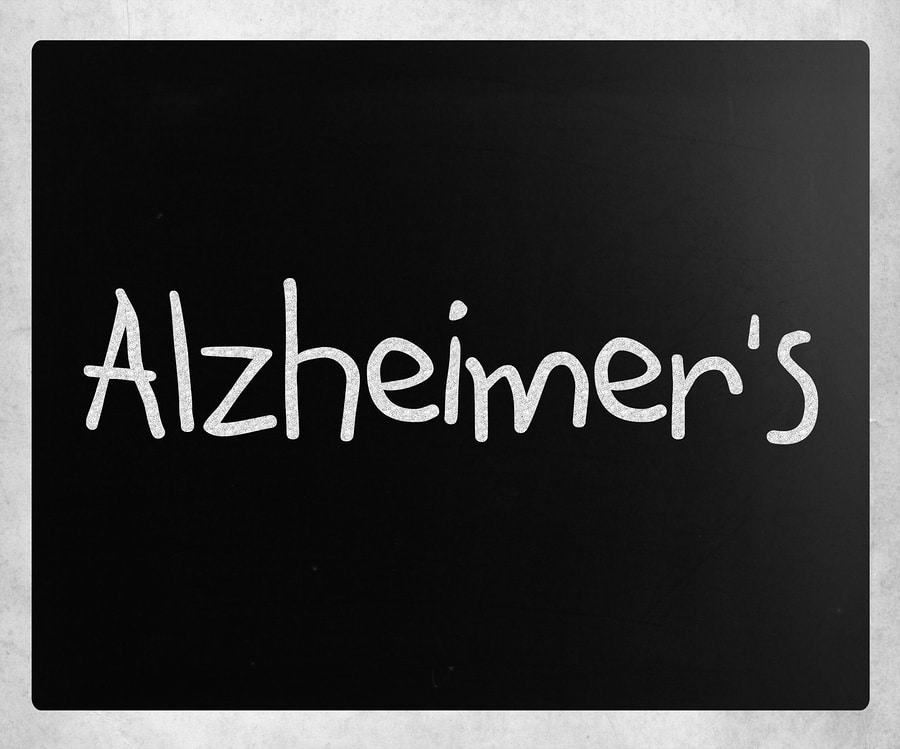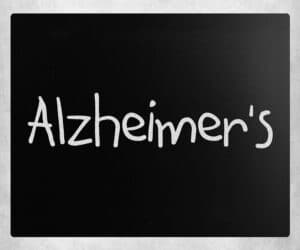 A black rug may seem so simple, but it can keep your dad from trying to go up and down the stairs or walk to an exit door. As vision is impacted, a black rug often looks like a bottomless hole. Your dad will be afraid to walk onto it.
Put the rug at entries or areas you don't want him to walk and remove it when he needs to leave the home or go downstairs with your help.
Door and Window Alarms
The incessant need to "go home" starts in the mid-stages of Alzheimer's. At this point, he may start trying to escape the home, which can be dangerous as he can wander away and get lost.
Put alarms on his doors and windows to alert you or a caregiver that he's trying to go outside. At that point, someone can join him on that walk and help him calm down before returning home. If it's too dark or unsafe to walk outside at that moment, he can be redirected with the offer of his favorite snack or beverage.
GPS Tracking
Even with the best precautions, your dad may get outside and wander. In the time it takes you to go to the bathroom, anything can happen. He can figure out how to turn off an alarm and sneak off.
Sew GPS trackers into his shoes, favorite cardigan, or jacket. Get him a smartwatch that he wears on his wrist. If he does go outside, you can use an app to quickly find him.
Smart Thermostats Give You Control of the Home's Climate
Here's something you don't always think about. You're sleeping and wake up to the house feeling like an inferno. You know you had the temperate set properly when you went to bed. In the middle of the night, your dad turned the AC off and put the heat up as high as it will go.
The opposite can happen, too. It's cold out and he's turned off the heat. It's far too cold in his home. With a smart thermostat, you can set the temperature and lock it. He can't change things without knowing how to unlock the settings. If you happen to be at the office, you can get alerts that he's trying to adjust the temperatures and make sure he isn't able to change anything.
Alzheimer's Care Aides Are Perfect For Your Care Team
There's another thing to consider as your dad's symptoms progress. It's a lot of work, and some of it may be emotionally or mentally straining. Hire Alzheimer's care aides to assist him with personal care, feeding, ambulation, and guidance.
Your dad will lose his fine motor skills over time. He's going to struggle to walk around without falling. An Alzheimer's care aide is ready to help him navigate these changes as the disease advances.
If you or an aging loved one needs Alzheimer's Home Care in Davis, CA, contact A Better living Home Care today (916) 514-7006
Sources:
https://www.alz.org/alzheimers-dementia/facts-figures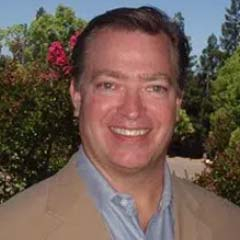 Latest posts by Jay Bloodsworth
(see all)