Psoriasis is a common, long-term skin disease that doesn't have a cure. It can often be painful, interfere with sleep, and make it hard to concentrate during flare-ups. The condition tends to go through cycles, flaring for a few weeks or months, then subsiding for a while. 
If your loved one has psoriasis, she may often wonder what is causing it to flare up and if there is any way to avoid a flare. While the answer to that is cloudy, certain triggers seem to be common among those who have psoriasis. Knowing these triggers and then trying to eliminate them (and seeing if the flare-ups reduce or disappear altogether) is one way for your loved one to try to manage this very uncomfortable skin condition. 
Let's look at some common psoriasis triggers.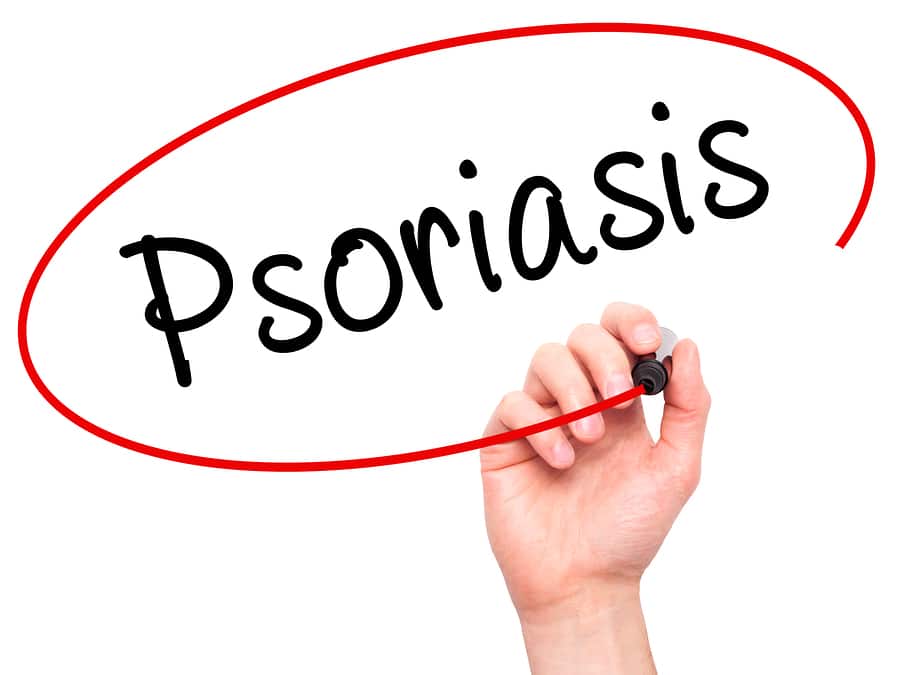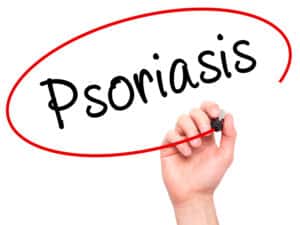 Food. While each person is different and some foods may have no effect on your loved one's psoriasis, testing their ability to trigger a flare-up by eliminating them may be a good place to start. Your loved one can have her senior care provider help by eliminating these foods from the pantry and the shopping list and finding alternatives. Here are some common foods that may trigger psoriasis.

Gluten. Found in many grains and condiments, your senior care provider can help by making sure to purchase gluten-free products to reduce the gluten in your loved one's diet to see if that helps reduce his psoriasis outbreaks.

Alcaloide Plants. Also called nightshade plants, tomatoes, white potatoes, peppers, and eggplant have been known to trigger psoriasis. 

Too much sun. While a little sun is great and an important part of staying healthy, too much sun, especially on the affected body parts can make a psoriasis outbreak worse and last longer. When planning outdoor activities, have your senior care provider make sure the affected areas are covered or that your loved one doesn't spend a lot of time in direct sunlight 

Cold, dry air. Winter months can make psoriasis worse. It strips the skin of moisture. If your loved one has psoriasis, invest in a good humidifier to help her through the cold winter months when the house is warmed with dry forced air. 

Stress. People with psoriasis often complain of outbreaks occurring during stressful times in their lives and of course, those outbreaks only compound that stress by now adding on an additional stressor of an outbreak. If your loved has anxiety or battles stress a lot, consider seeing if she'd be interested in meditation or yoga to help reduce her stress levels. She can do them at home or have her senior care provider bring her to classes.

Alcohol. Consider having your loved one eliminate alcohol from her diet to see if that reduces her psoriasis outbreaks. Alcohol can act as a trigger in many people, especially women. 
It may be a case of trial and error but if you can find out what some of your loved one's triggers are, you might be able to help her find some relief from her psoriasis.
If you or an aging loved one needs Home Care in Davis, CA, contact A Better living Home Care today (916) 514-7006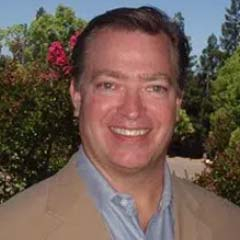 Latest posts by Jay Bloodsworth
(see all)